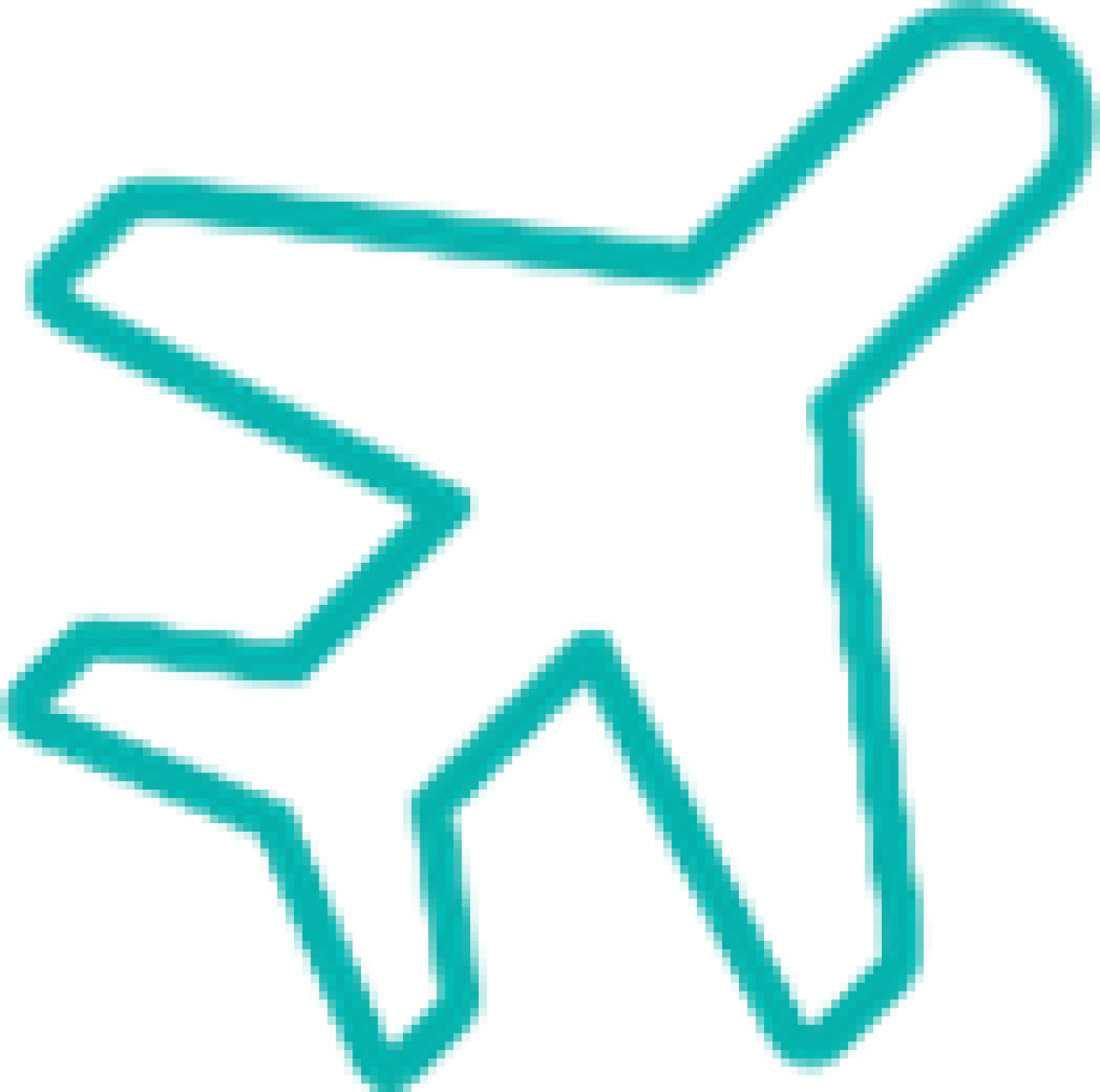 Wat?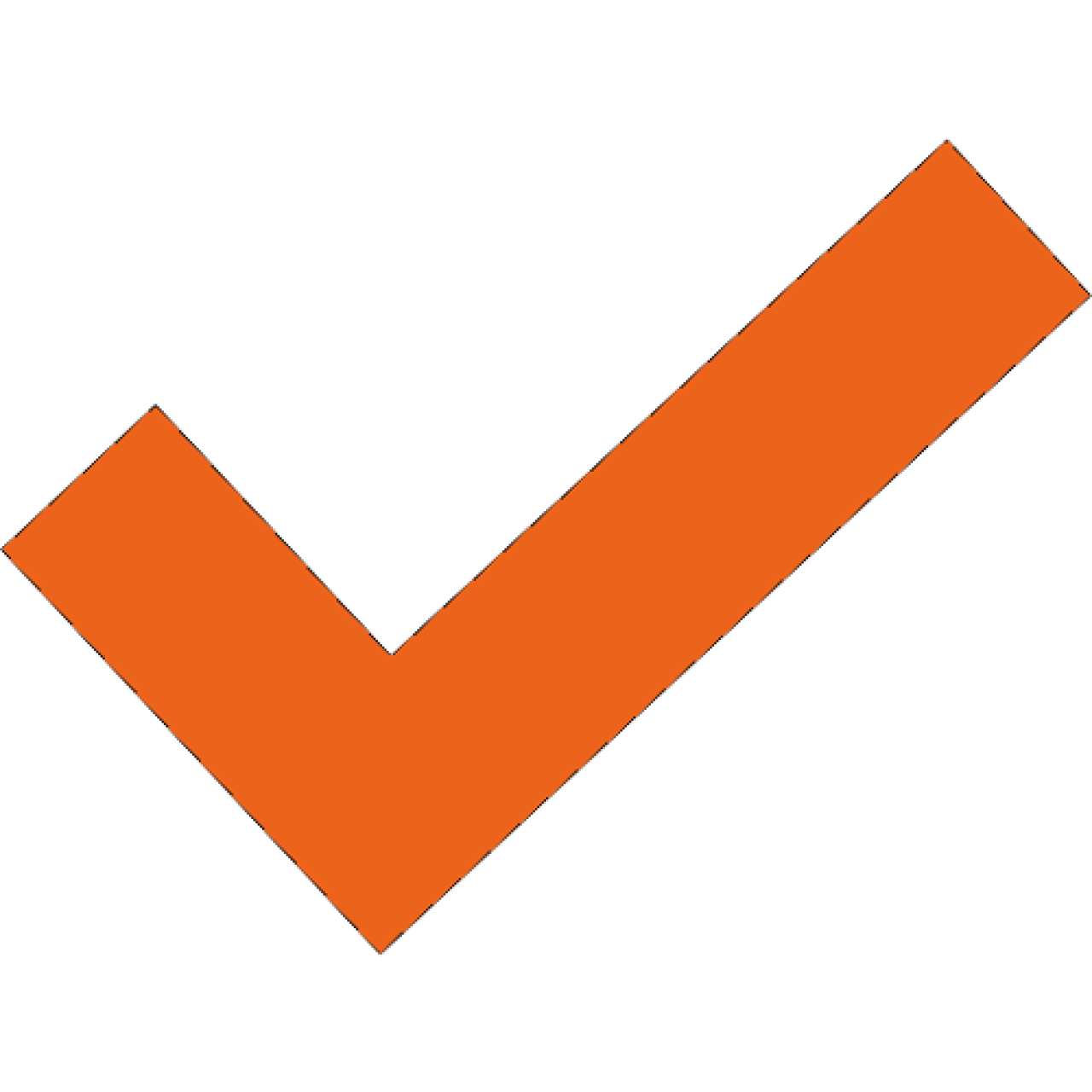 Zie jij jezelf als teamleider of manager van de toekomst binnen de Travel en Meeting Industry?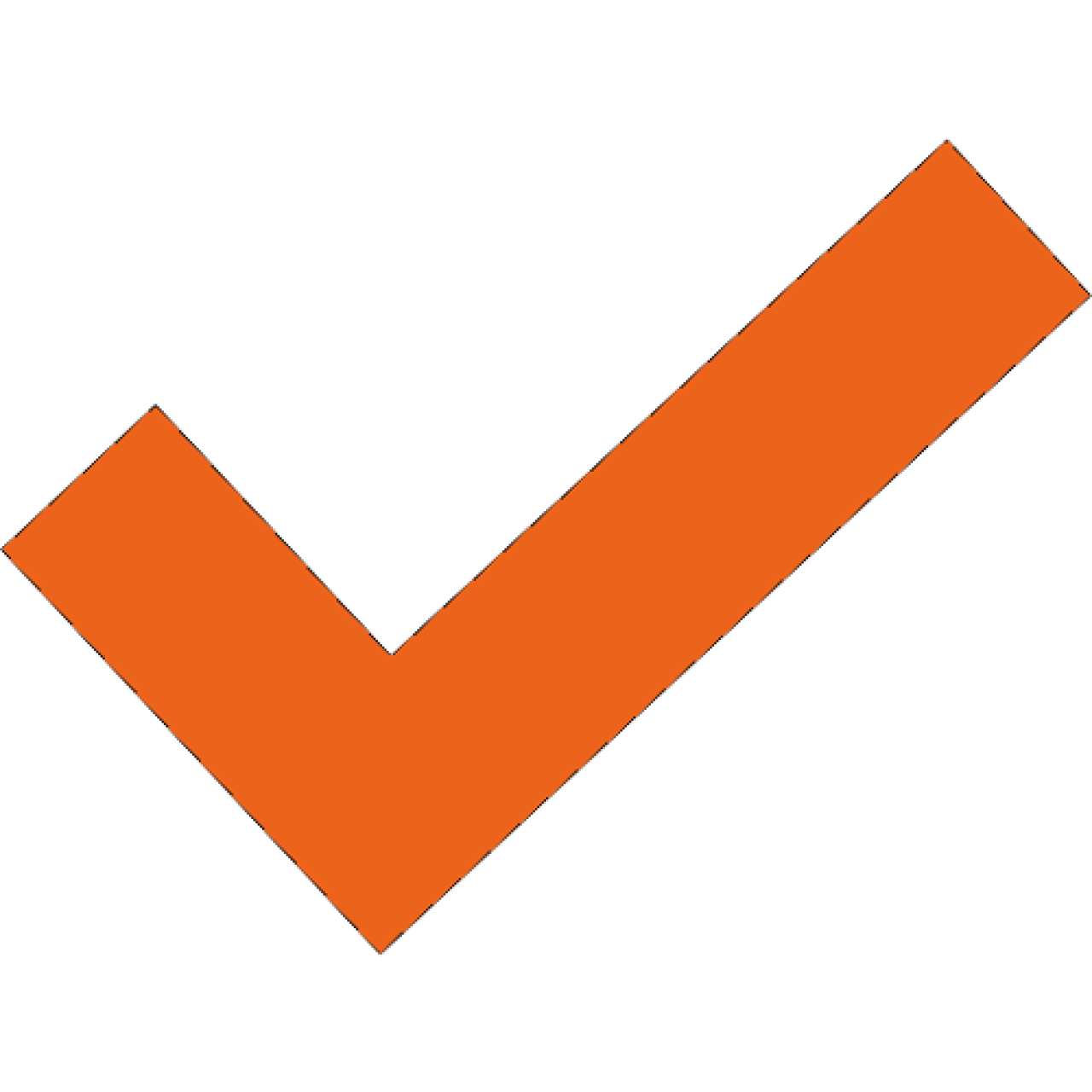 Wil je kennismaken met de dynamiek en het reilen en zeilen binnen een Travel Agency die tot de wereldwijde top 5 behoort?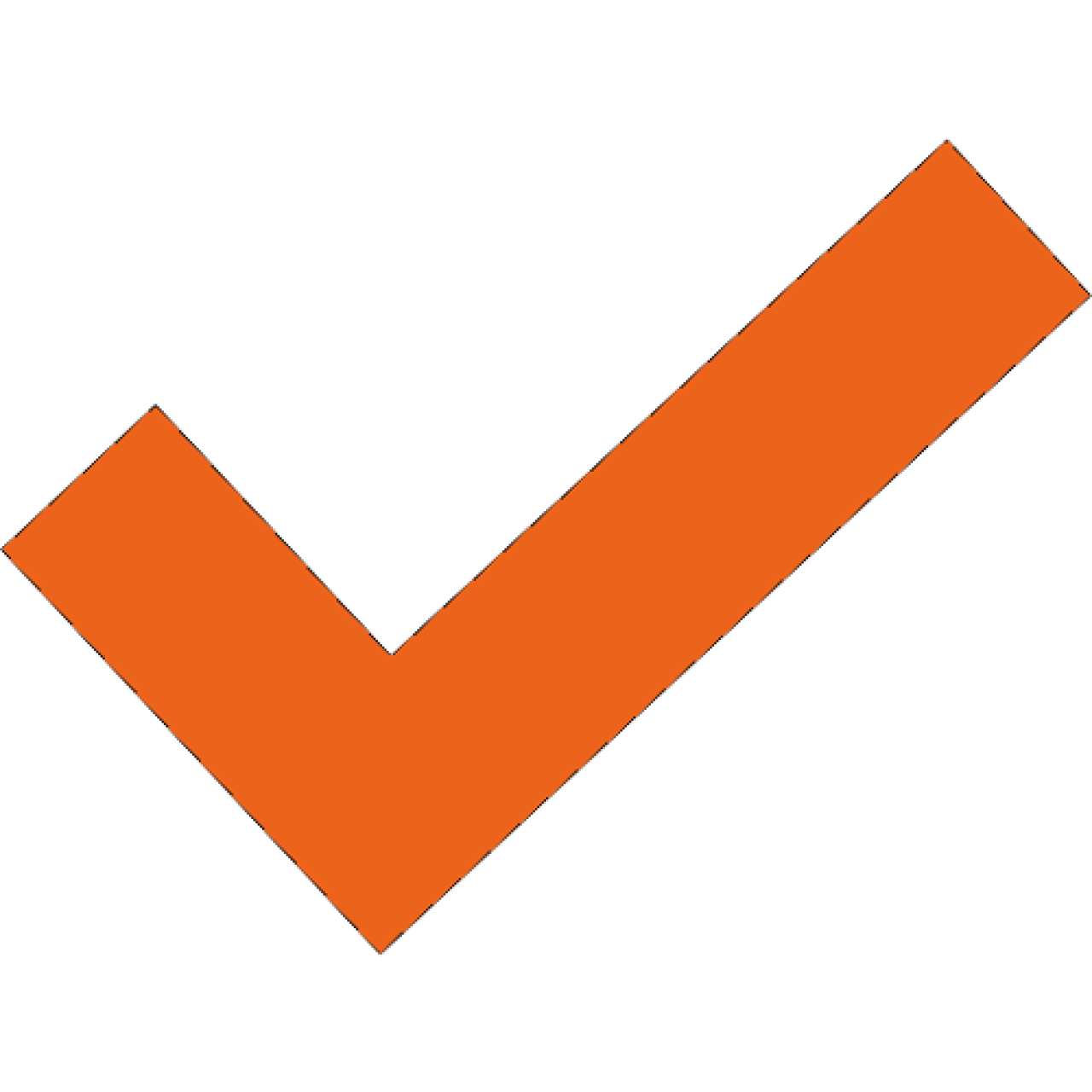 Wil je binnen 9 maanden één of meerdere facetten van een Travel Professional doorlopen?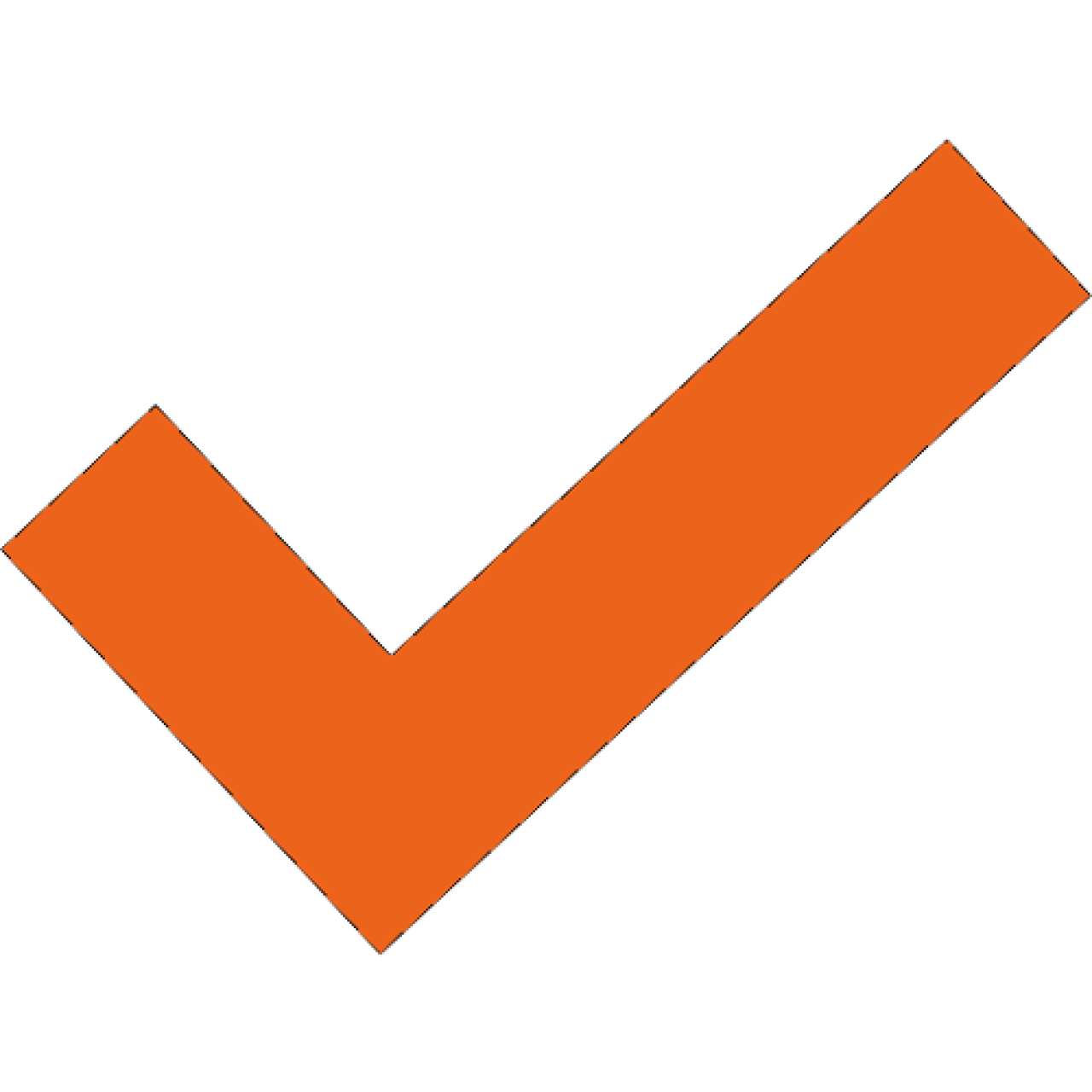 Wil jij jezelf ontwikkelen, inzicht krijgen in je competenties en begeleid worden door ervaren business professionals?
Schrijf je dan nu in voor het Talent Development Programma van Uniglobe Alliance Travel & goMICE!